Colorado Garden and Home Show
Virtual Booth

There is no in-person show this year, but Vent Masters is having its own show. We have short videos below to introduce you to our showroom and our products.
You can can also come by and visit our showroom, we have 5 operating whole house fans on display.
We also have 100 Spider Plants to give away to our visitors!
We are open Monday through Friday, 10 am to 5 pm and on Saturday from 9 am to 2 pm on Feb 13 and Feb 20.
---
Spider Plants to give away
2021 Garden Show Image
Vent Masters Garden Show Booth 2020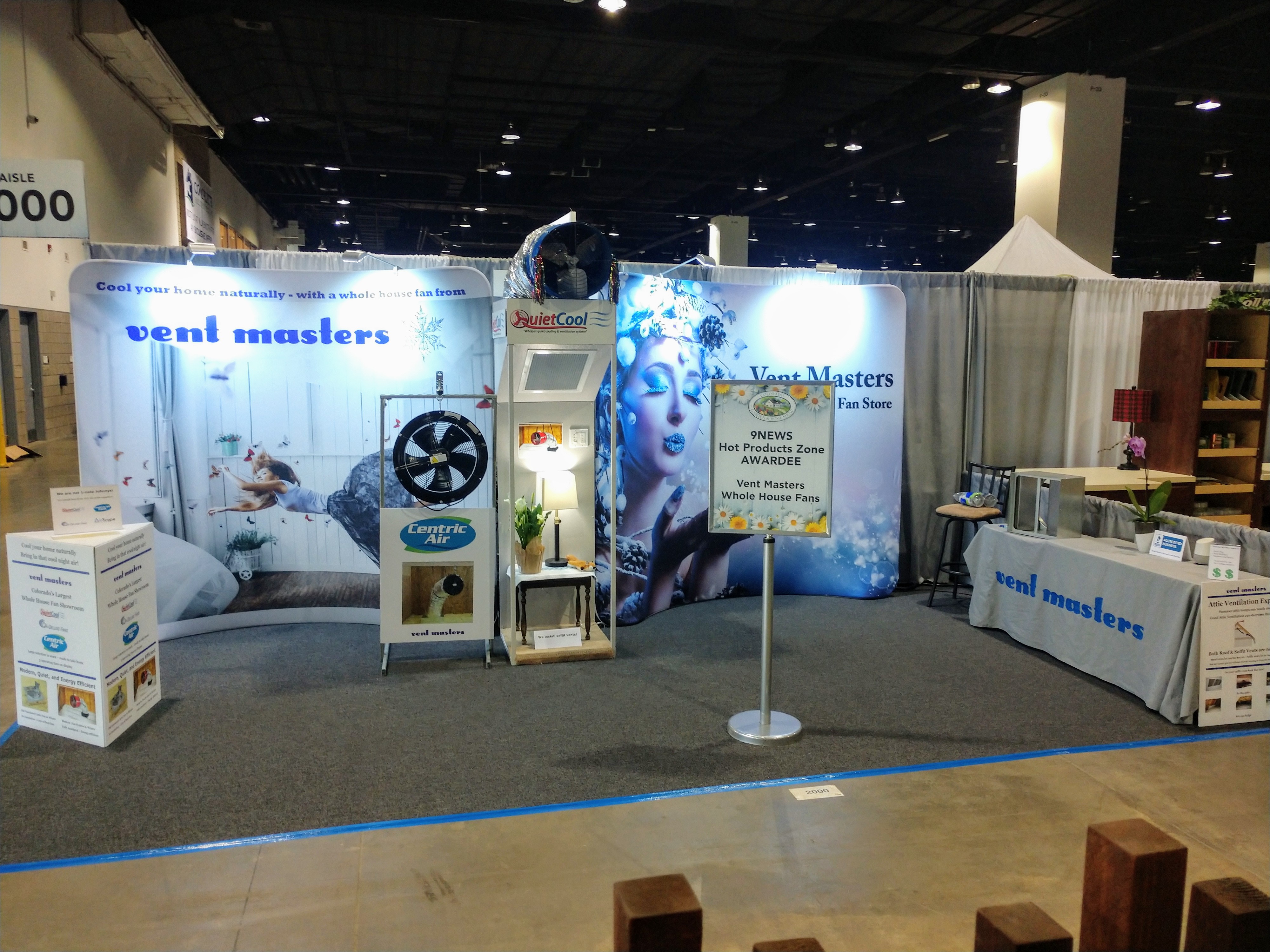 ---
---