Whole House Fans
Quickly cool your home by bringing in Colorado's cool night air.
In the Colorado summer it cools quickly as the sun sets. Whole House fans take advantage of this to cool your home quickly in the evening. A whole house fan is installed in the ceiling in a central location. When the fan is turned on it pulls the hot air out of the house and blows it into the attic.
Not your Grandfathers house fan!
Traditional whole house fans were designed in the 1920's. We do not use many things from the 1920's. They did not have computers or cell phones or color TVs. Traditional whole house fans work really well to move the air. But, they waste a lot of energy. In the winter, the shutters do not close tightly, allowing warm air from the house to go into the attic. Also, there is no insulation above the shutters. If an energy audit is done on a home with a traditional whole house fan, the fan is usually the largest heat loss.
Our solution for your Colorado home.
Energy-efficient, low-noise whole house fans are now available to solve these problems. Modern fans are suspended from the rafters and are connected to the ceiling grille with flexible duct. Dampers close when the fan is not running, sealing the air inside the home. These modern fans are so quiet and energy efficient that they make traditional whole house fans seem old-fashioned.
Colorados largest QuietCool Dealer
Vent Masters has been a QuietCool dealer since 2007 and has installed over 1,750 fans. We have a large warehouse where we keep a good supply of whole house fans.
Our fans are smart home compatible.
Control your fan with a wall switch. Add an optional smartphone app and control the fan with the switches or your phone. Connect it to your Amazon Alexa or Google Home for voice control. Also works with other smart speakers.
We have 5 operating whole house fans in our showroom so you can see and hear them before you buy.
Contact us for a free estimate!
---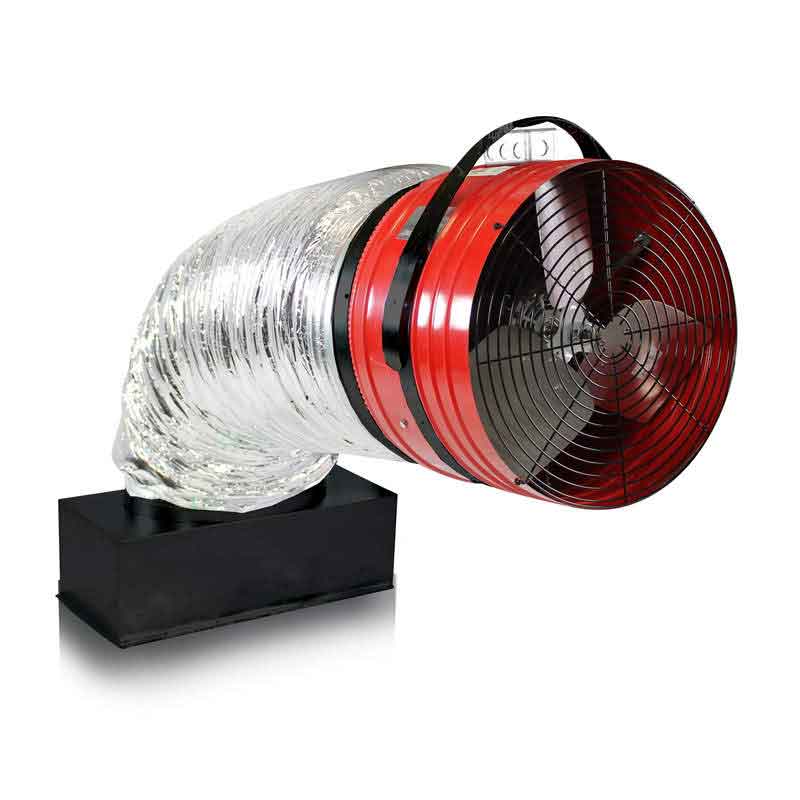 QuietCool whole house fans
QuietCool is our most popular whole house fan system. They are very quiet, energy efficient and easy to install. The fan itself hangs from the rafters and is connected to the ceiling grille by insulated, flexible ducting, which makes the fan very quiet. Internal dampers close when the fan is not running to seal the attic opening. The ceiling grille and damper fit between the ceiling joists. No joist cutting is required. QuietCool has 4 separate lines of whole house fans.
Classic Line fans have insulated dampers and a 10 year warranty. They are sold retail and online for the Do-It-Yourselfer

Energy Saver Line fans have energy efficient "brushless" motors and use about 30% less electricity than the Classic Line. For sale retail and online.

The Trident Pro Line is only available from QuietCool Dealers like Vent Masters. They include a timer and have removable grilles for easy cleaning. They have a 15 year Warranty.

The Stealth Pro Line is also only available from Dealers like Vent Masters. They have removable grilles, a timer, a 15 year warranty, and have the energy saving ecm motors.

Installation costs start at $600 and vary depending on the fan and your home.
QuietCool Fan Sizing Chart
---
| | | | |
| --- | --- | --- | --- |
| Model | Upstairs | Vents | Noise |
| TRI 1.5 | 350-800 sf | 288 si | 43 db |
| TRI 2.5 | 500-1370 sf | 432 si | 45 db |
| TRI 3.3 | 700-1610 sf | 590 si | 48 |
| TRI 4.8 | 1100-2220 sf | 900 si | 51 |
| TRI 5.5 | 1300-3200 sf | 1000 si | 52 |
| TRI 6.0 | 1400-3400 sf | 1100 si | na |
| TRI 6.5 | 1500-3650 sf | 1224 si | 50 |
| TRI 7.0 | 1600-3800 sf | 1300 si | na |
---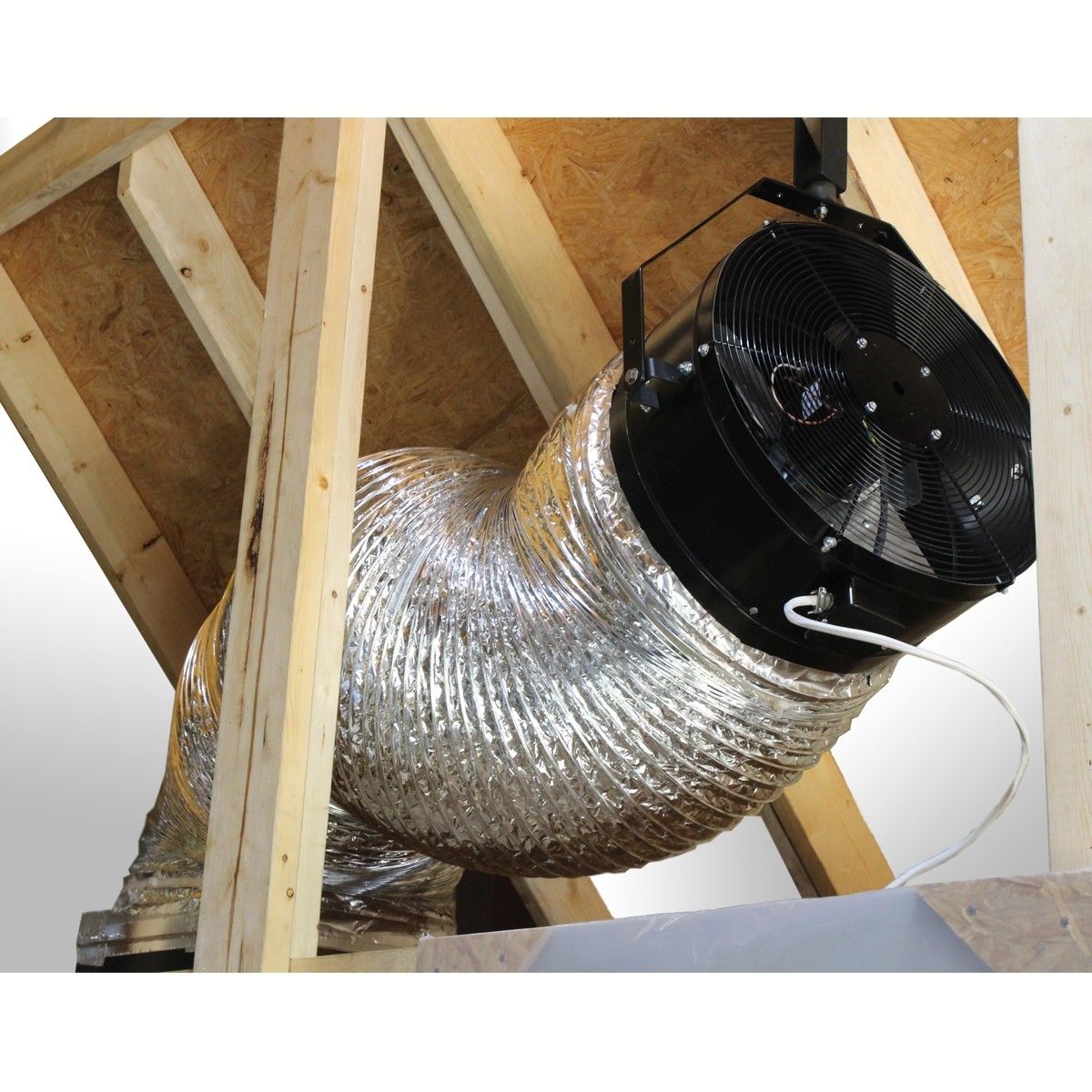 Cool Attic Whole House Fans

really move a lot of air for a very reasonable price. They also have insulated doors. They are not quite as quiet as the QuietCool fans but they offer a great value, especially for the homeowner who does not mind some "white noise" in the background. We have one on display, come check it out!
Cool Attic Fan Sizing Chart
---
| | | | | | |
| --- | --- | --- | --- | --- | --- |
| Model | Upstairs | Vents | Noise | Retail $ | Installed |
| CX 1401 | 600-1400 sf | 310 si | na | $449 | $1,225 |
| CX 1801 | 1800-2000 sf | 535 si | na | $699 | $1,475 |