Our Team
These people are the reason of our success and expertise.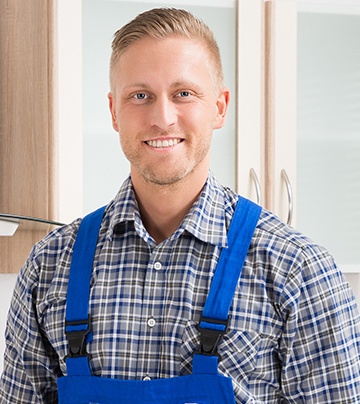 Philip is our electrician, specializing in repairing electrical appliances and solving all kinds of electrical issues you may encounter.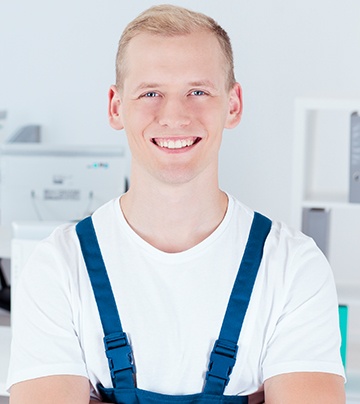 As a plimber, Adam is responsible for finding a solution to all kinds of pipe, plumbing and heating breakages of modern buildings.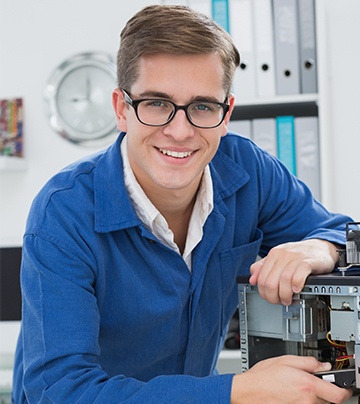 Phillip is our expert in servicing various appliances. He has experience of previous work in leading repair companies.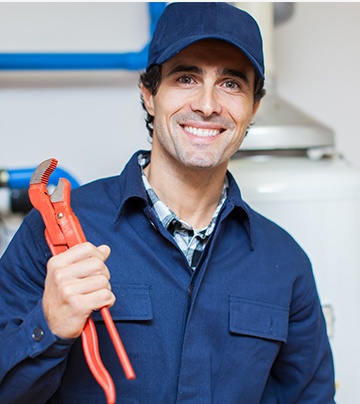 John has over 15 years of experience repairing home appliances. There is no job too big or too small for him.
contact us

Have any questions? Fill in the contact form, and we'll answer ASAP.